07.22.16
Travel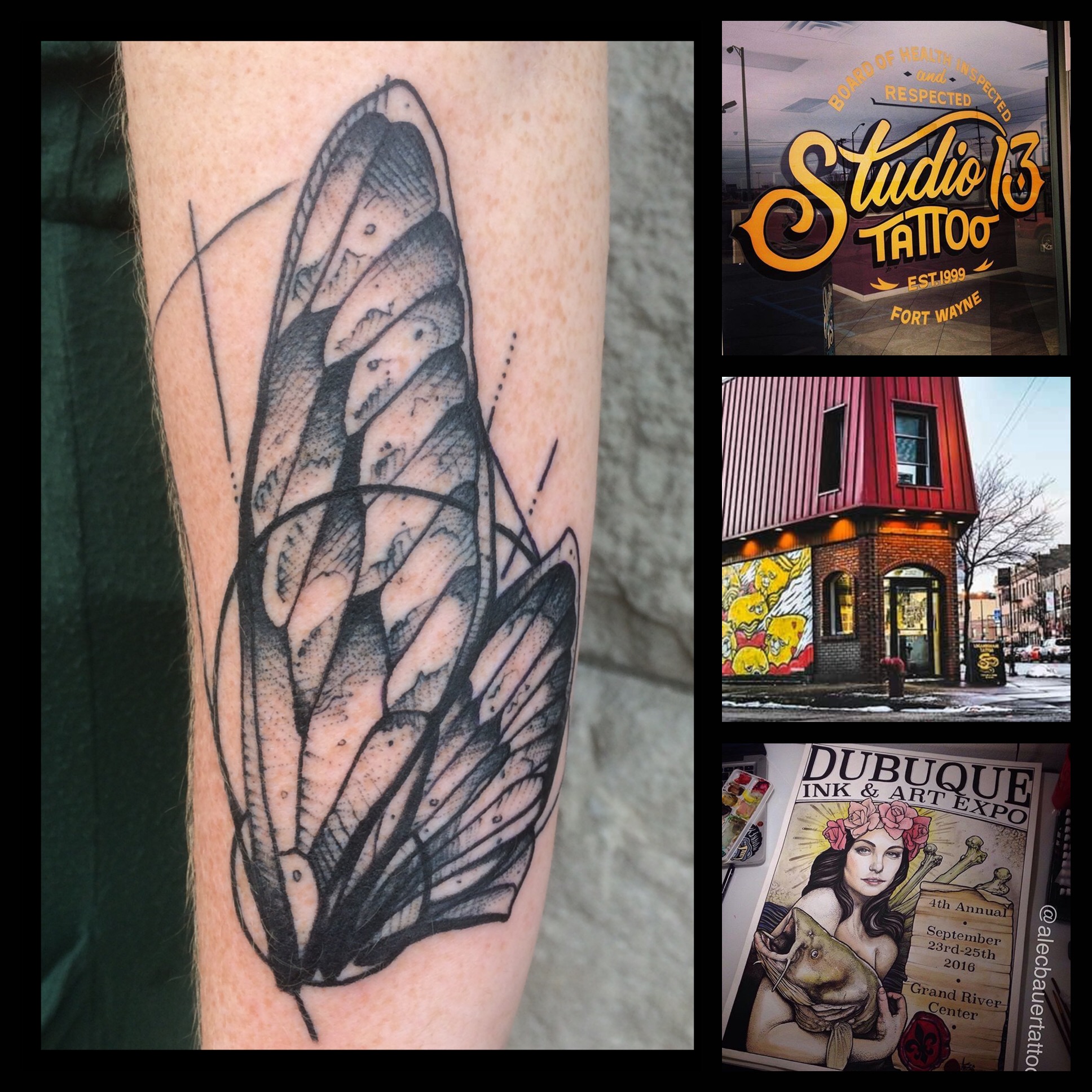 I have one space available at each of my next two guest spots!
July 28th at Studio 13 Tattoo in Ft. Wayne, IN I have an opening in the evening for a smaller piece.
During my trip to Logan Square Tattoo in Chicago August 24th I am free from noon-6.
Books now open for Dubuque in September !