04.25.15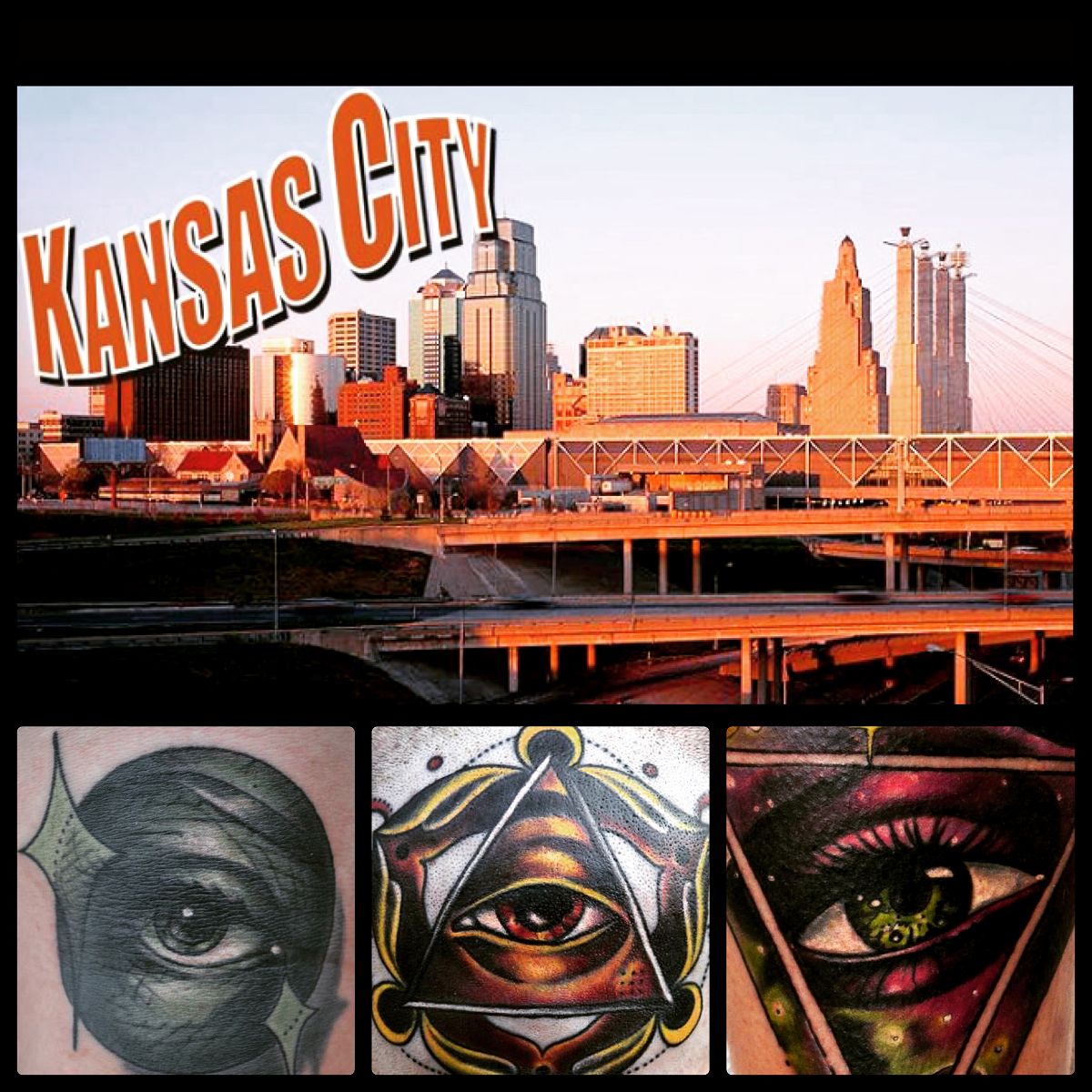 I will be at the Villain Arts, Kansas City Tattoo Convention this weekend May 1-3rd!! I will have a bunch of walk up designs available as well as a few prints and originals. Stop bye and say hello
05.09.13
I had the pleasure of creating this mural for Melonie, in Macomb Illinois, home of WIU. This project took me two days and was a blast to paint, plans are in place to continue covering her large wall with more of my leafy bio and light jazz in the future. This is my first time using this geometric lighting in a painting, very pleased with the result. Photographed by my lovely wife Amber.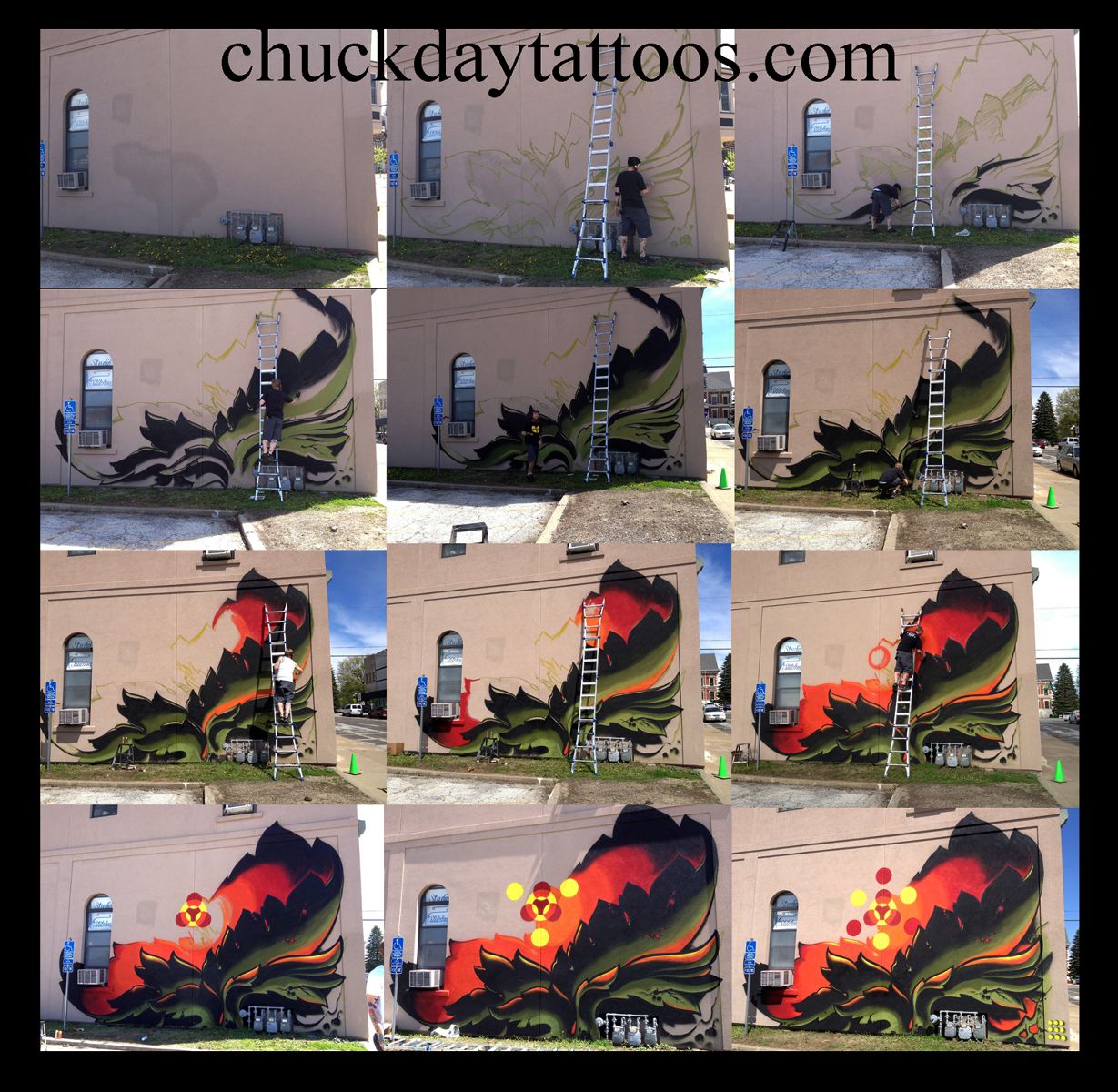 Thanks for looking!
01.23.13

I recently had the pleasure of being filmed spray painting by a good friend of mine Ben Coffey. Ben is a young film maker with a bright future ahead of him and he makes me look way cooler than I really am. Featured here is some quick rural graffiti footage and also a commissioned wall of the Tama Building in downtown Burlington, Ia. Please take time to watch and enjoy!

Chuck Day November Footage from Ben Coffey on Vimeo.