New Mural!
Thursday May 09, 2013
I had the pleasure of creating this mural for Melonie, in Macomb Illinois, home of WIU. This project took me two days and was a blast to paint, plans are in place to continue covering her large wall with more of my leafy bio and light jazz in ...
GRAFFITI Video
Wednesday January 23, 2013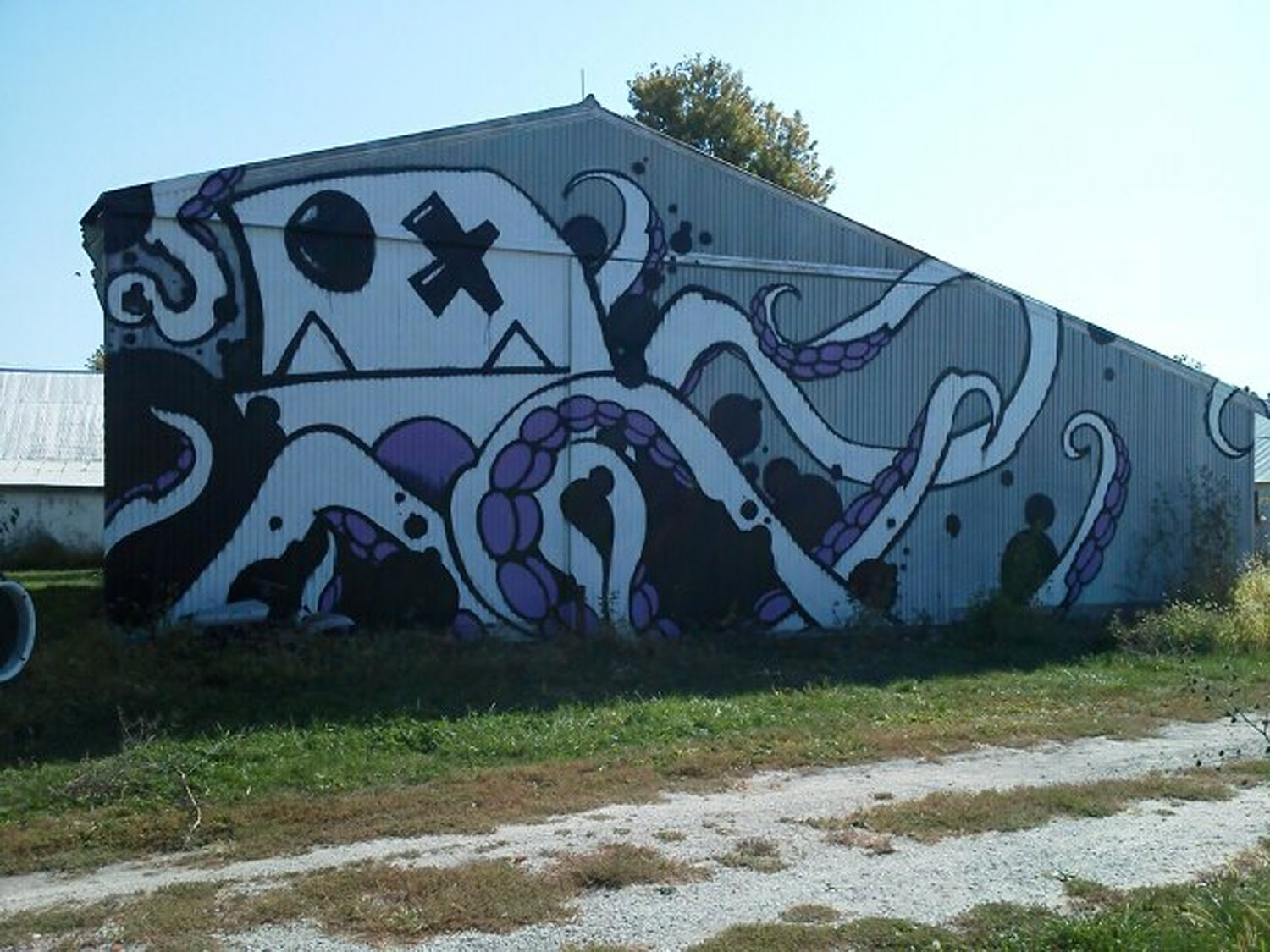 I recently had the pleasure of being filmed spray painting by a good ...